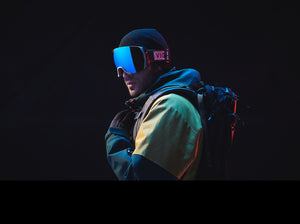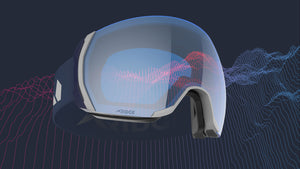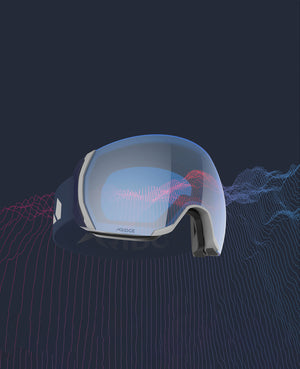 HIGHLANDER
No Blindsight
HIGHLANDER is one of the biggest spherical snow goggles in the market, none-blindsight design gives the best visibility to pick up better terrain and route easily and quickly. Dual-frame color design emphasizes personal style and 45mm strap is highly stable with helmet.
ENHANCE COLOR AND CONTRAST
RIDGE
RIDGE uses VIGHT revolutionary technology to filter over-exposed and influential light under varied light sources. Because of this innovation, RIDGE lens makes rider see the different terrains much clear and wider.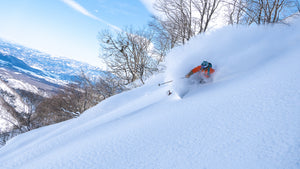 extreme wide+hight contrast lens