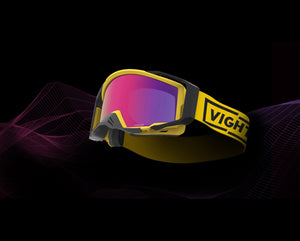 motor cross
upgraded HD lens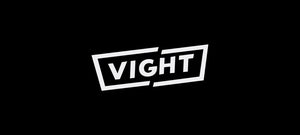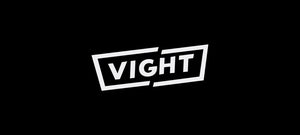 MOTOCROSS
MTB
Hyper high contrast
VIGHT originates from snow goggle and dedicate to develop varied high contrast lens for different applications such as snow goggle, mountain bike and motor cross. VIGHT RIDGE series has the best high contrast lens by taking lot of spectrum datas to match selected applications. 2021 VIGHT launches new "AMBER "high contrast lens for motor cross.
brand new amber Lens
Design for off-road terrain light conditions and colors; ease the color variation issue caused by high contrast system. Then Hypercore perfectly shows neutral color and see better angels in any terrains by adjusting spectrum.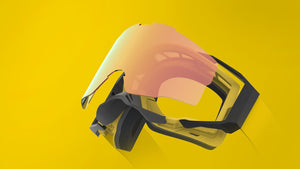 Multi-coating+high contrast+ anti-fog
SINGLE LAYER ANTI-FOG
Single layer anti-fog lens is Vight exclusive technology by using highly reliable anti-fog film and unique lamination and take anti-fog lens to next level.