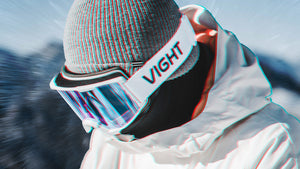 Photochromic + High contrast + REVO
RIDGE+
all weather PHOTOCHROMIC
RIDGE+ lens fits in all weathers and varied lights from indoor to out door; from cloudy day to sunlight. RIDGE+ lens adapts and transforms automatically to the perfect and clear vision according to environmental lights.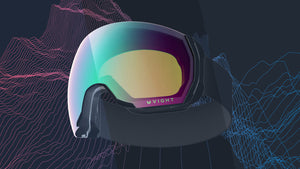 Unique high contrast+Photochromic
See as you see
RIDGE+ lens adapts transmittance based on weathers conditions with high contrast and multiple coating technology. RIDGE+ could easily and timely see the difference of variable terrains. Make your ride much clear and safe.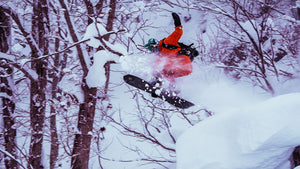 RIDGE+
All conditions high contrast photochromic lens-transmittance rate from 14%-47% covered, it adapts based on different lights.
VIGHT team does lots field test and collect lots data to adjust photochromic lens in the comfortable color range and prevent the lens is too bright or too dark to effect daily riding.
RIDGE+Defender, I could wear it all day without changing lens, even in the afternoon, visibility still very good. The point is platinum blue is easily stand out in photo.

Tiffany

USA
RIDGE+ gives me the best visibility where I feel the ground, better than other brands. I could prepare my next my move based on what I saw, and enjoy every moment I ride.

Adam

Japan